Welcome to the Hawkins
County Clerk Website
There will be a special called meeting Monday, July 22, 2019 at 5:30 PM.
To fill the vacancy of School Board Member for the 7th District due to the resignation of Holly Helton.
***NOTICE*** Wheel Tax Increase
Hawkins County is located in the state of Tennessee. As of 2000, the population was 53,563. The 2005 Census estimate placed the population at 56,196. The 2010 Census estimate placed the population at 56,833. Its county seat is Rogersville, Tennessee's second-oldest town.
Hawkins County is part of the Kingsport–Bristol (TN)–Bristol (VA) Metropolitan Statistical Area, which is a component of the Johnson City–Kingsport–Bristol, TN-VA Combined Statistical Area – commonly known as the "Tri-Cities" region.
Office Hours:
Rogersville & Church Hill – Monday thru Friday 8:00 A.M.-4:00 P.M.
Driver License Express Office (Rogersville Office Only) 8:00 A.M.-3:30 P.M.
Saturday Hours: 8:00 A.M.-12:00 P.M.**Church Hill Only**
First & Last Saturdays of the Month (Excluding Holiday Weekends)
Rogersville Office: 423-272-7002
Church Hill Office: 423-357-3361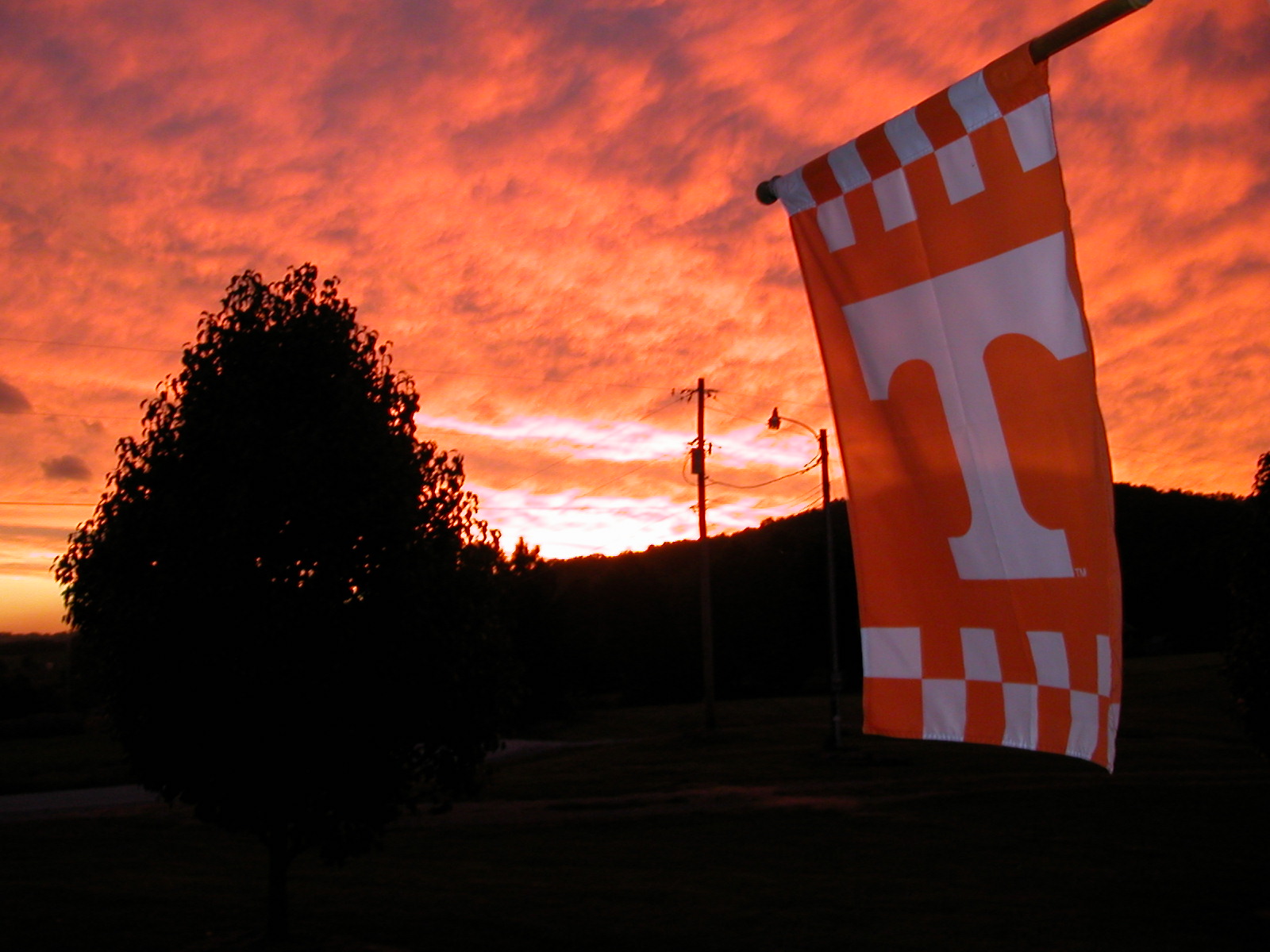 For Additional Commission Information